Don't just see yourself in the mirror, love yourself, loudly and proudly. Show yourself love. 🧡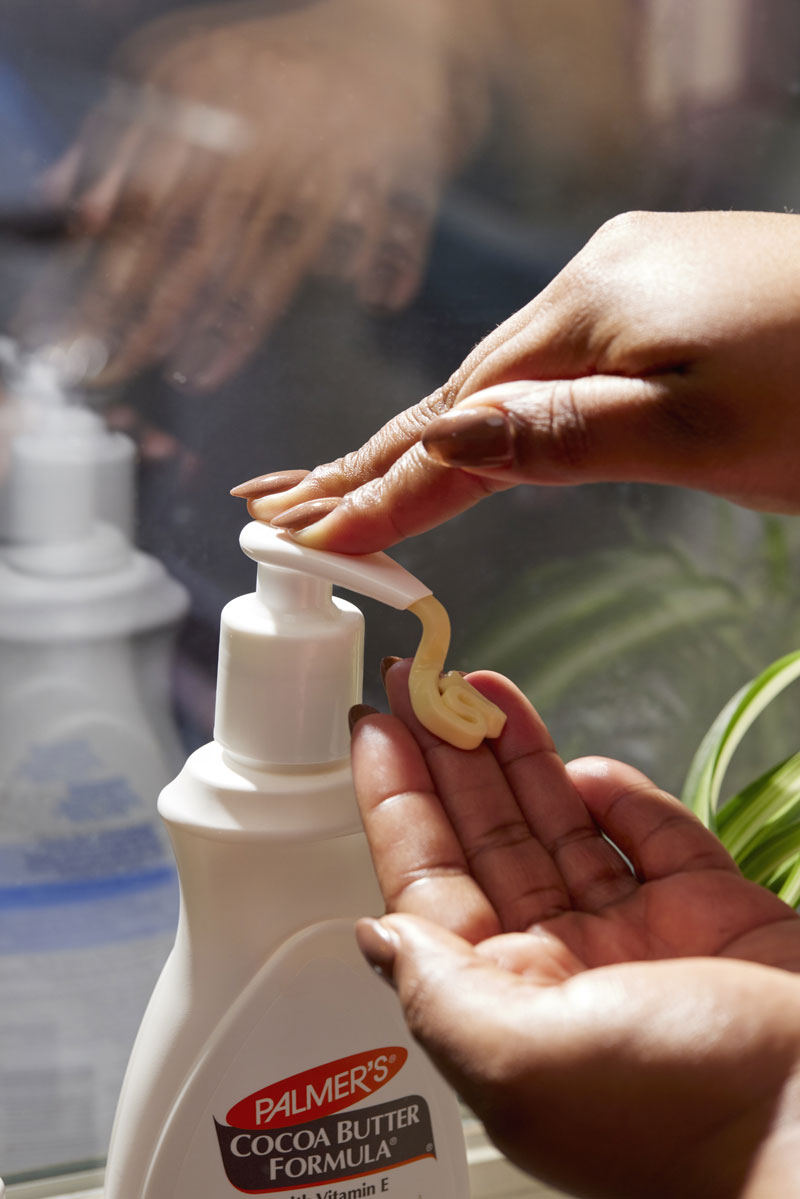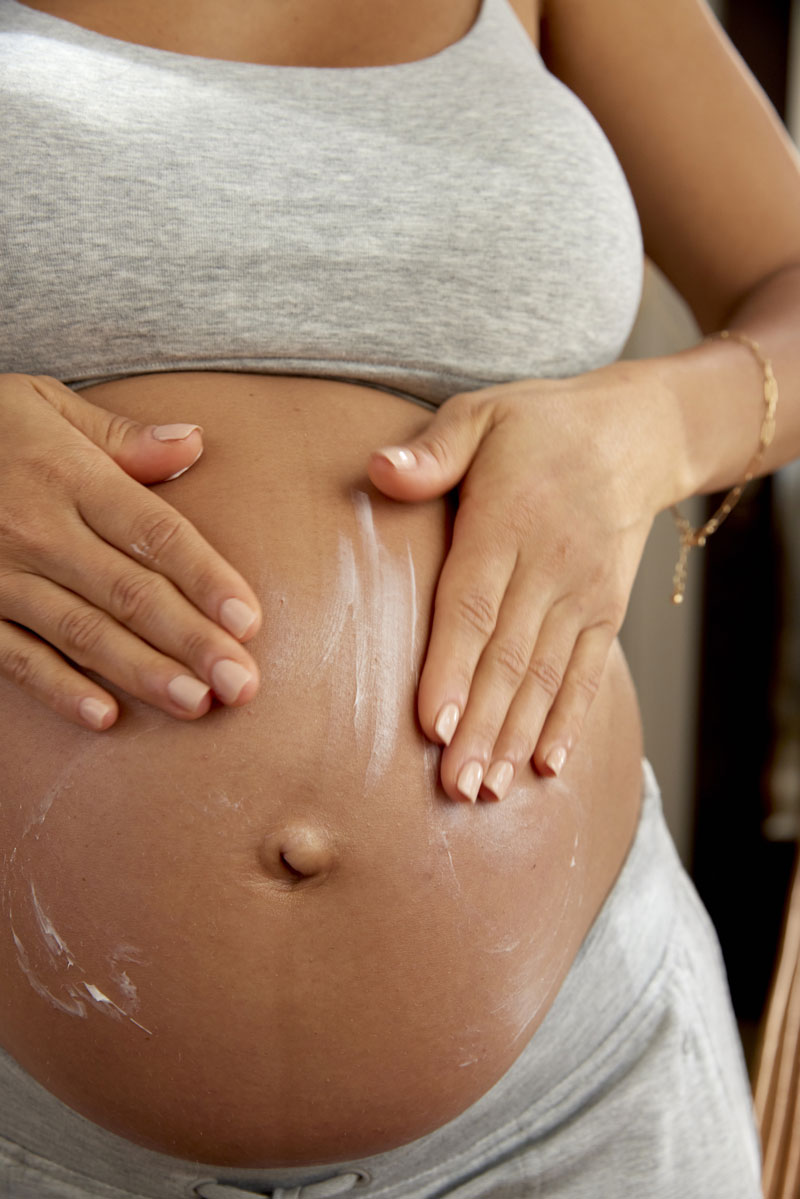 Showing yourself love is self-care. It's implementing activities and routines that help preserve and improve your well-being, overall physical health, and emotional happiness. When most of us think of beauty self-care, we imagine lounging in the tub, surrounded by candles with a face mask on in a sea of scented bubbles, indulging in relaxation and skin therapy. There are endless self-care products to use at home, and they all offer a range of the multiple benefits of self-care too.
But the most overlooked self-care plan, and one of the most essential, is mental and emotional self-care. These self-care tips range from turning off your electronics for an evening to recharge to meditating, deep breathing, journaling, reading a book, or engaging in a TV show or movie to rejuvenate and refresh - stepping away from overstimulation, work, or other responsibilities to refresh and renew.
Self-care is multi-layered and starts with taking time for yourself to care for your body and mind. Skincare can be not just a daily activity but a special selfcare plan you put together just for your self-care routine, and you can make a part of every week, so it becomes ingrained and not just a special 'spa day'. You and your skin deserve more than just a day! A great self-care routine with skin care products from Palmer's Cocoa Butter Formula is the perfect place to start…
Go on #ShowYourselfLove. 🧡